Masterclass 100% Vegan & gluten-free
2 days – 15 to 17 november 2022
English / Korean
Garuharu | Séoul
Work with vegan specifications in an innovative way: recipes without margarine and without vegetable cream replacers.
– Make recipes that are 100% freeze stable for using in a traditional pastry production.
– Diversify textures: crunch, sponge, cream, mousse, glaze.
– Learn to work with plant based proteins for whipping.
– Stabilise and intensify fruit mousse and coulis recipes while reducing amount of total sugar.
– Better understand the alternatives to gelatin.
– Discover the use of fiber in recipes.
– Work in natural colours (100% food colouring free)
– Plenty of theory to better understand what is happening in the recipes.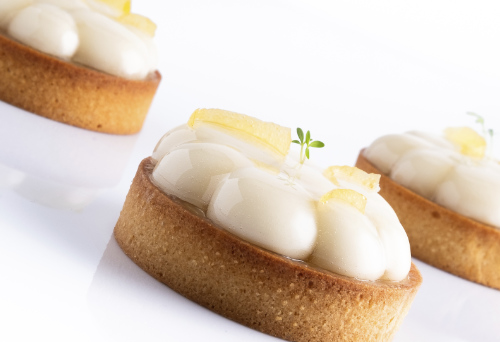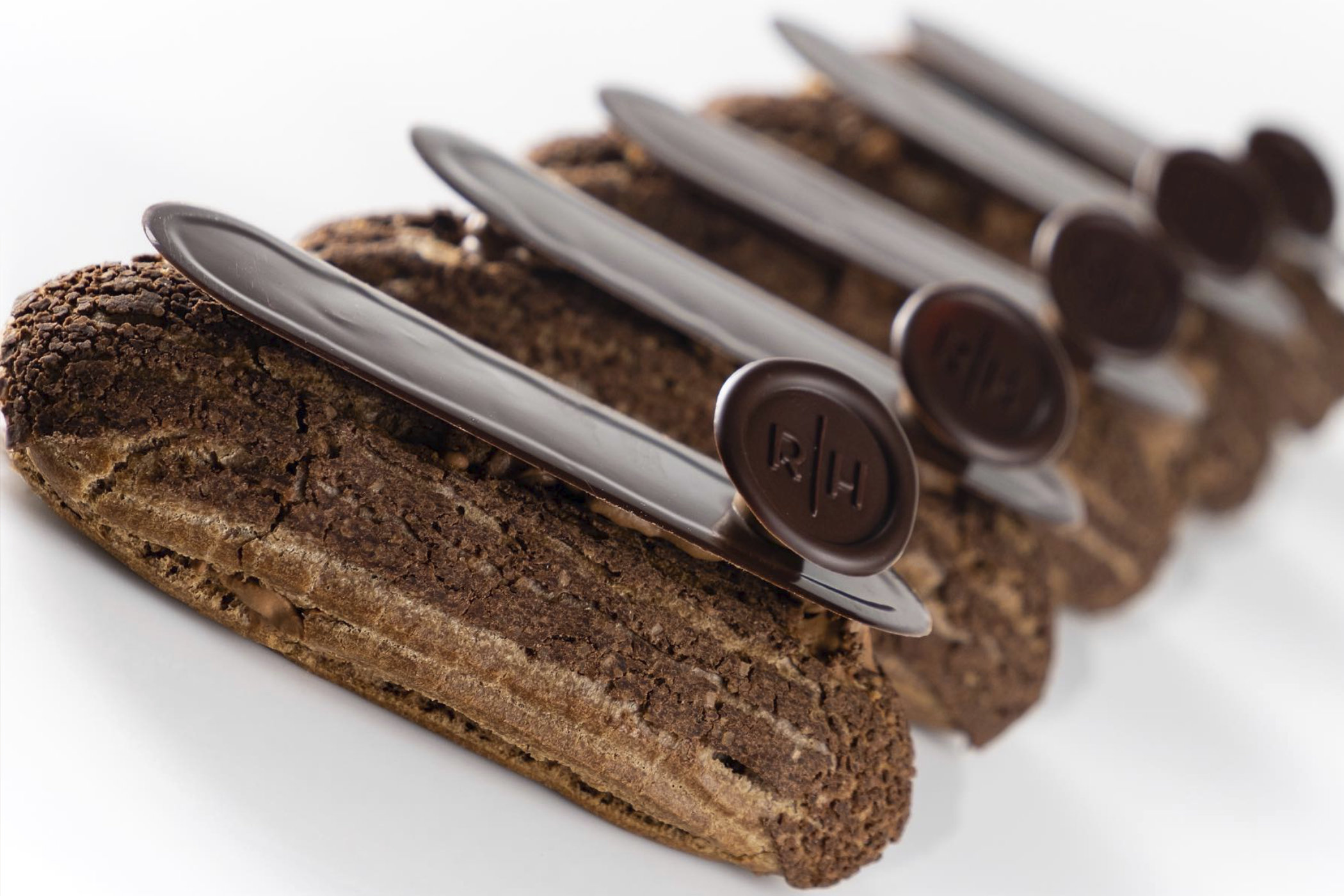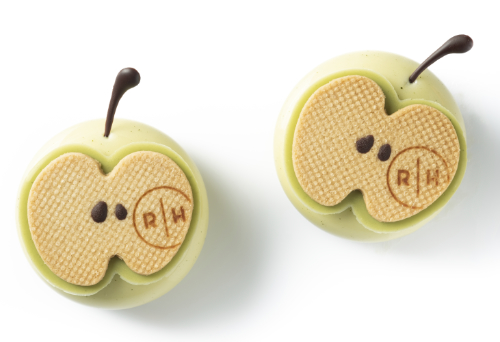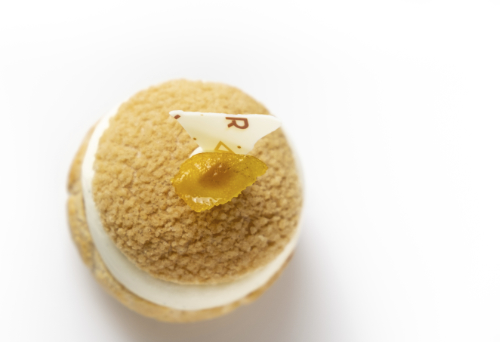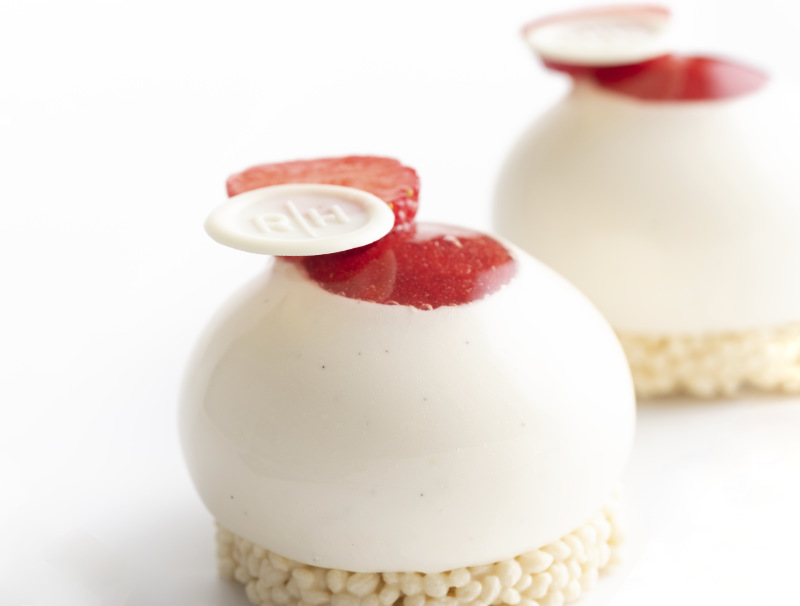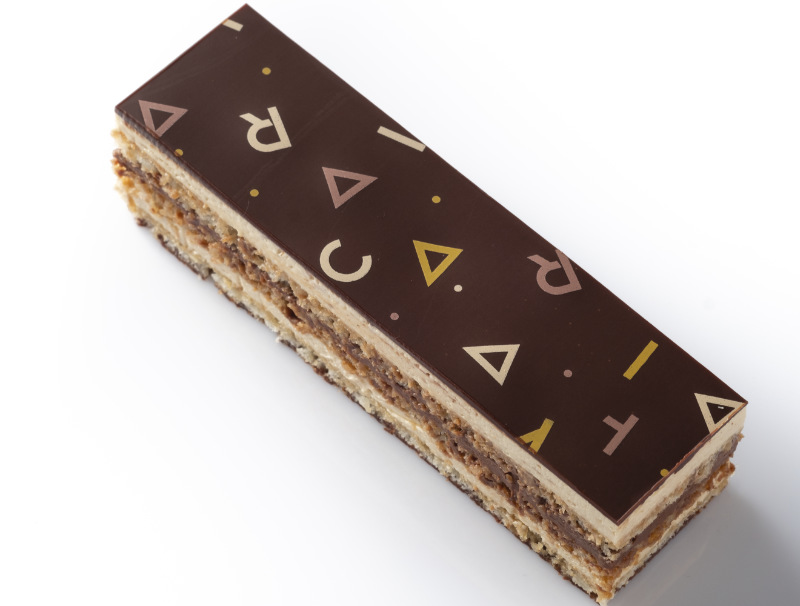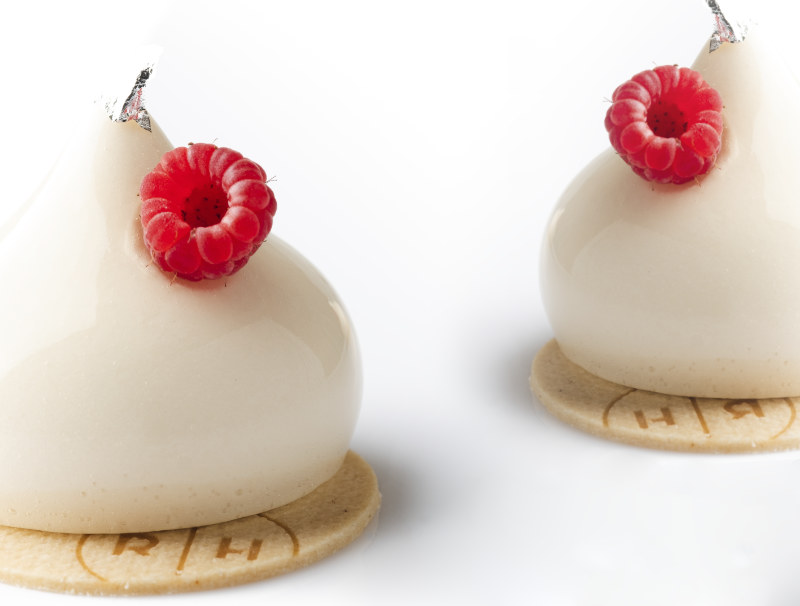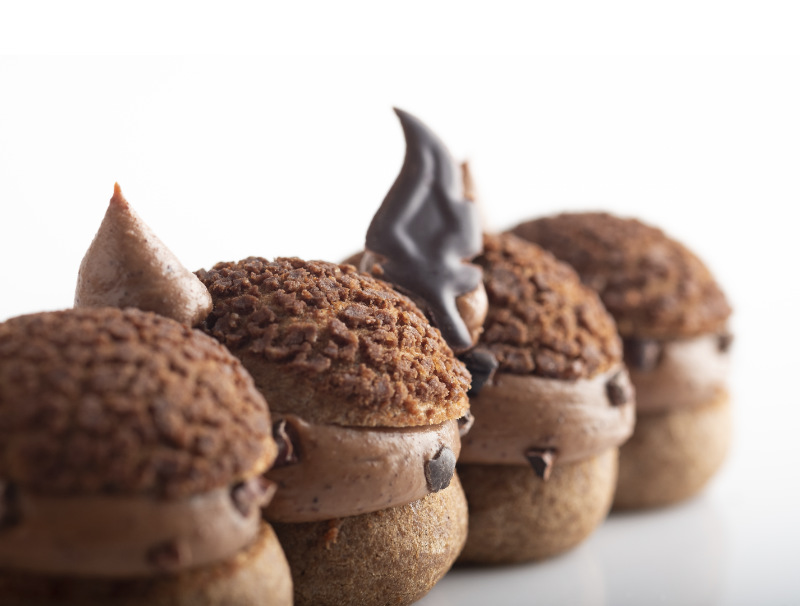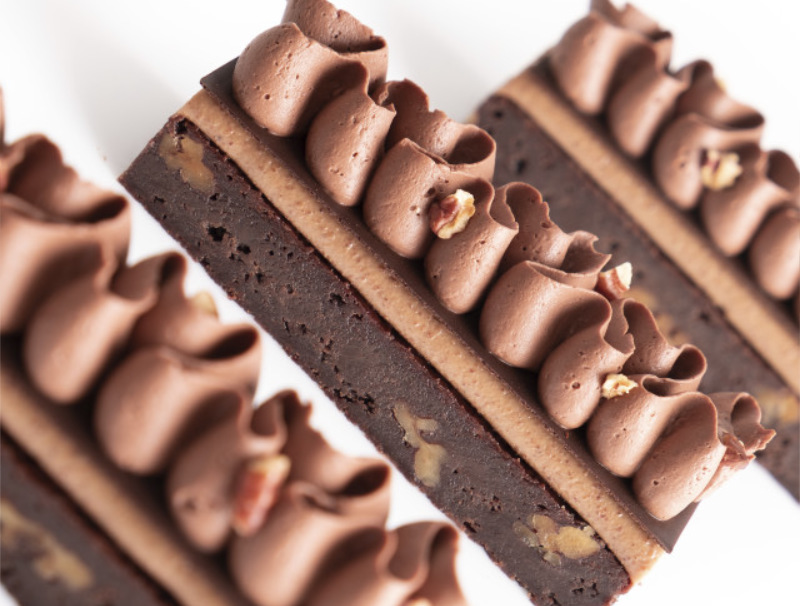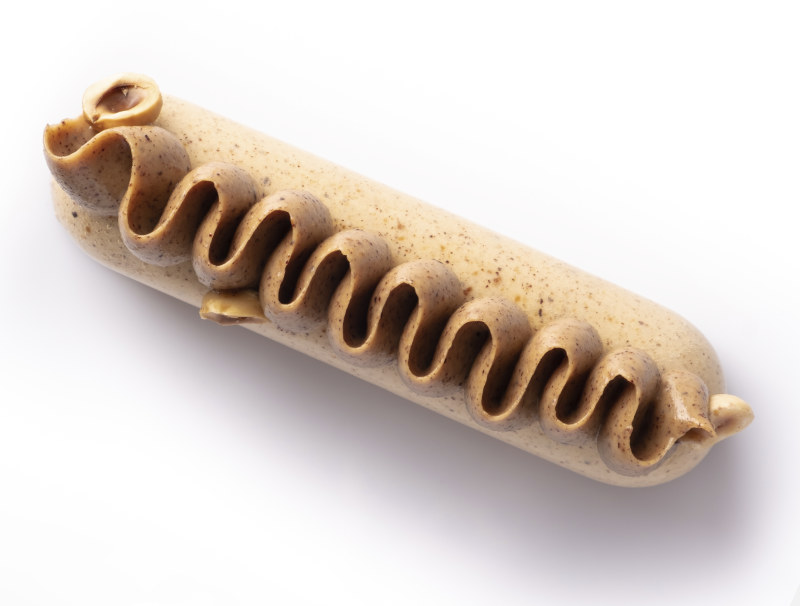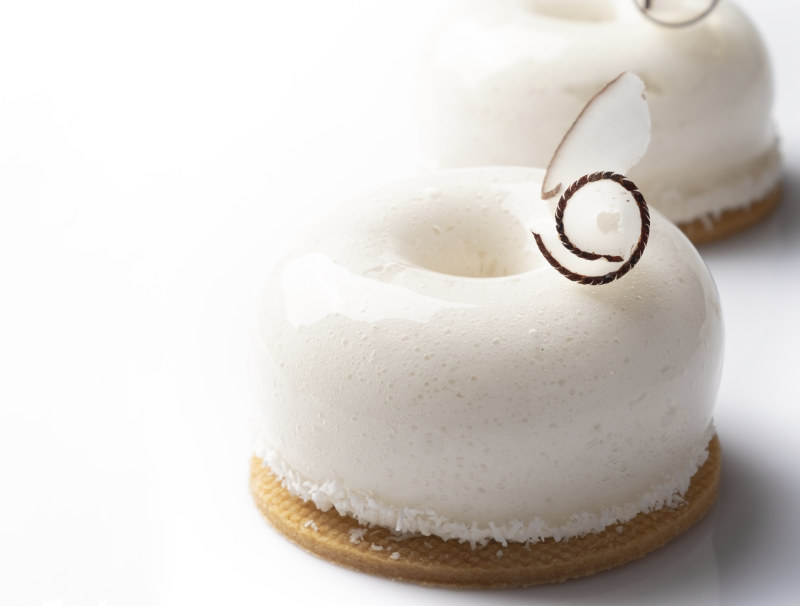 * photos non contractuelles
GARUHARU | Seoul
2 days
English / Korean