Vegan pastry training course
2 days – 10/ 11 October 2022
Ecole de Boulangerie-Pâtisserie | Paris
A vegan pastry training course, organized by the Louis François house and led by Richard Hawke.
How to adapt your recipes to vegan trends without altering the taste and texture?
During two days, you will have the opportunity to learn the basics of vegan pastry with Richard.
What ingredients to use to replace animal materials, how to obtain the desired textures, how to keep the authenticity of the tastes… You will make eight recipes that will allow you to apply these techniques.
This masterclass will take place in an environment particularly adapted to learning as we welcome you to Paris Bakery and Pastry School.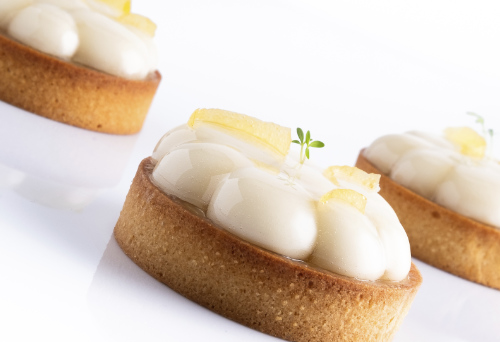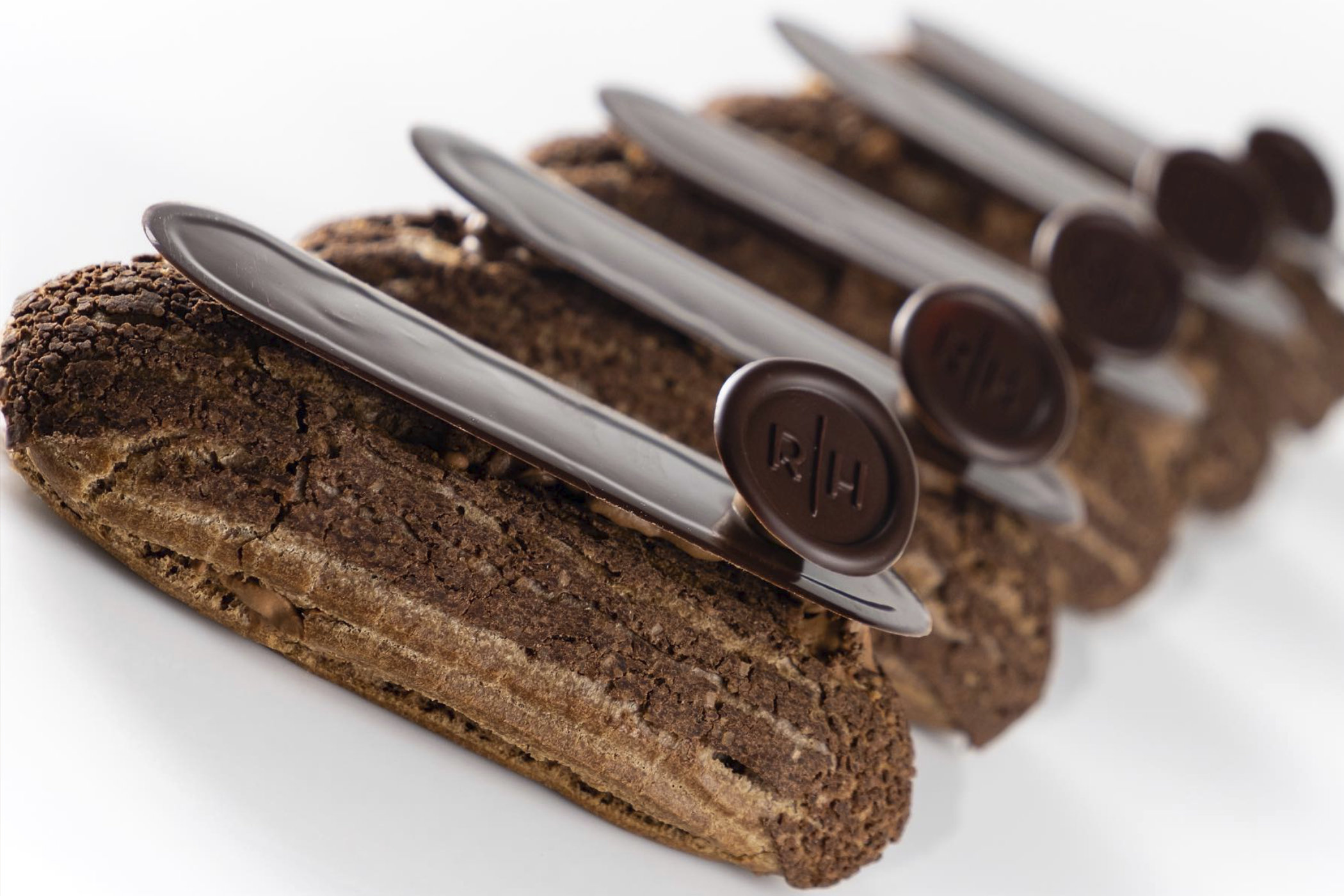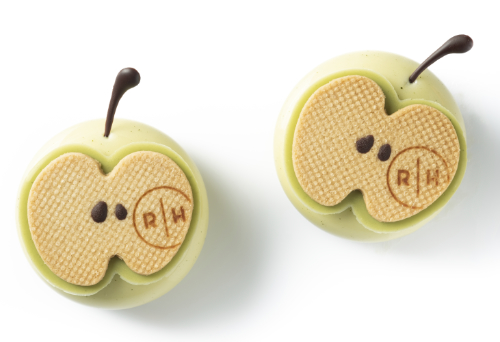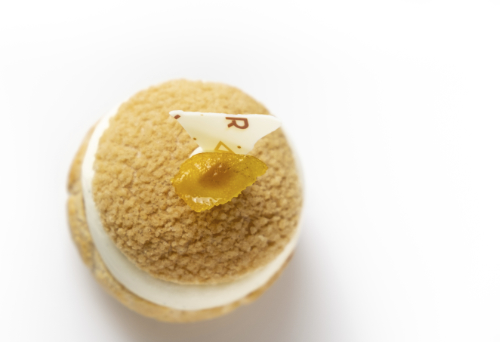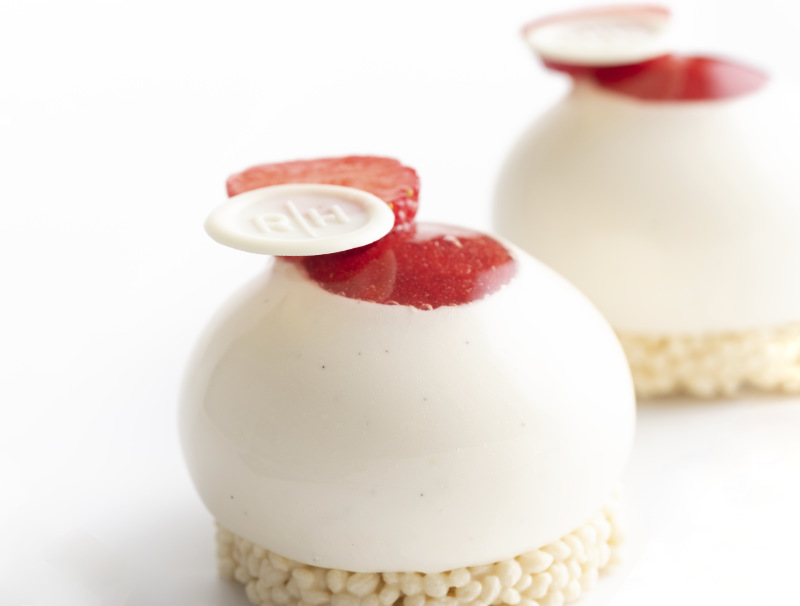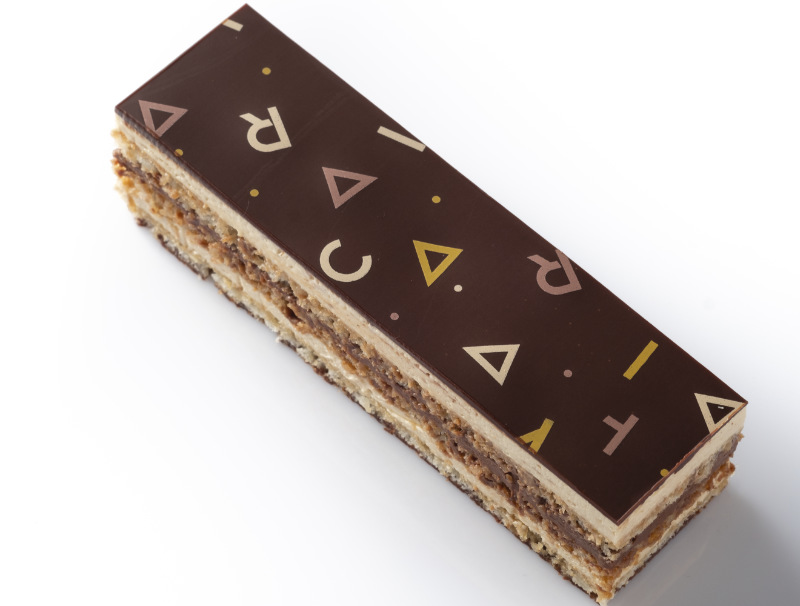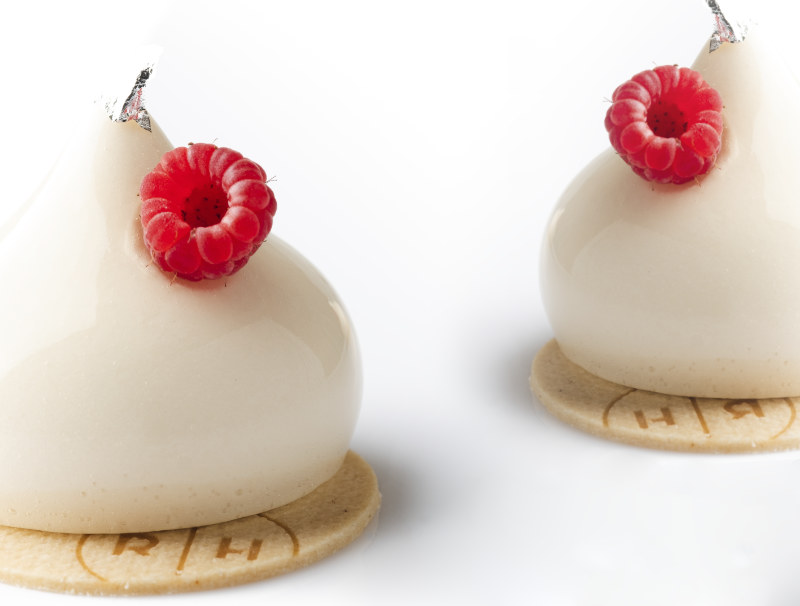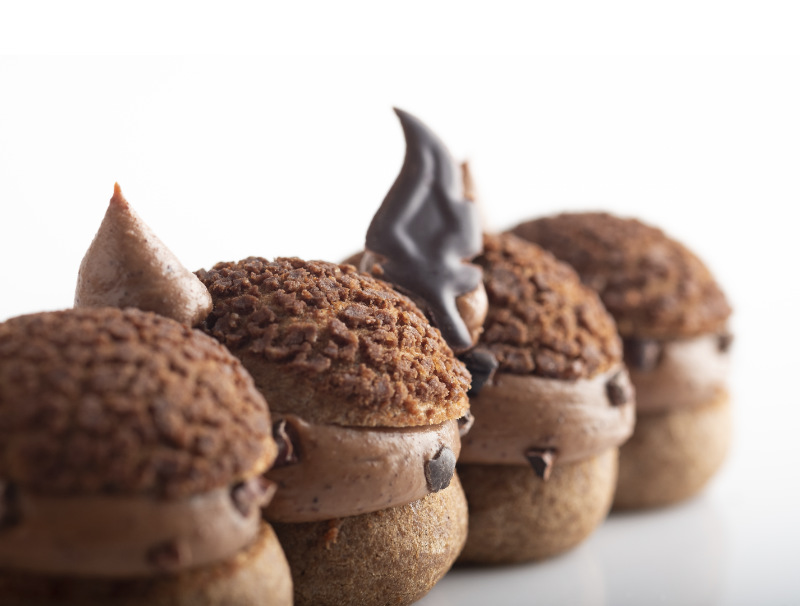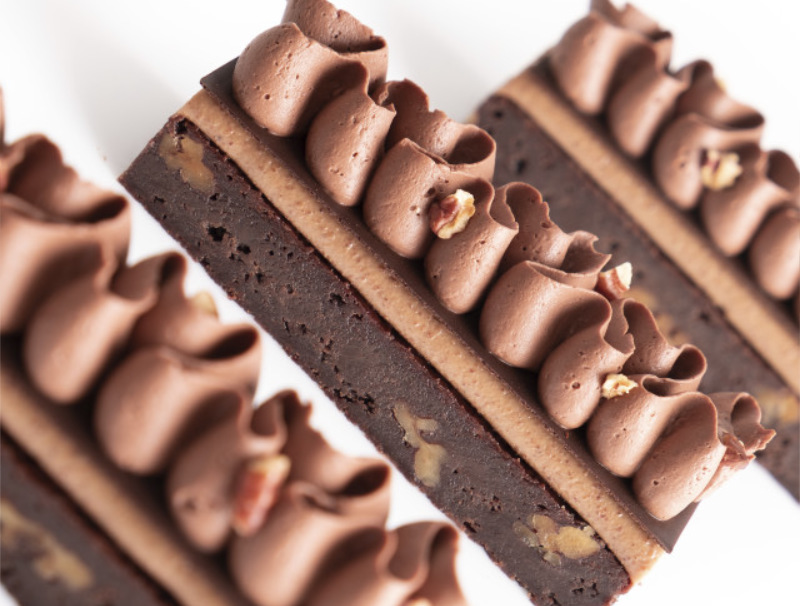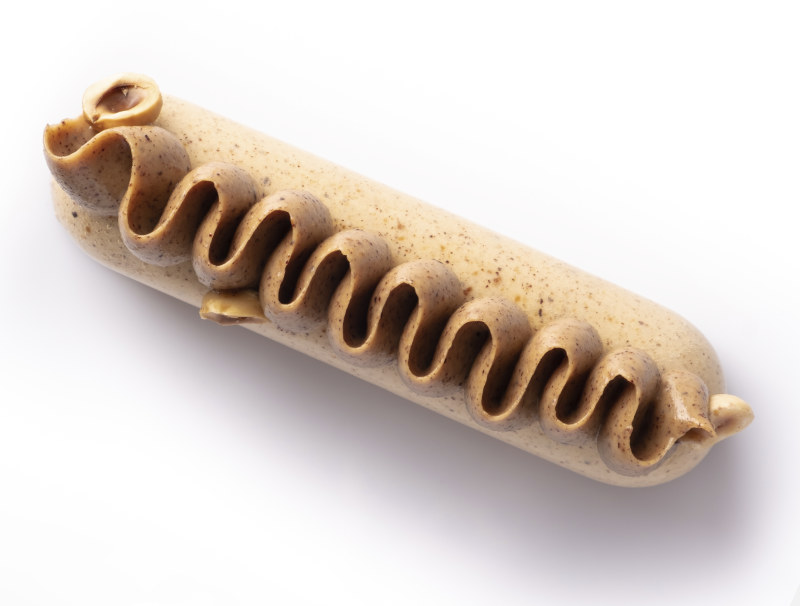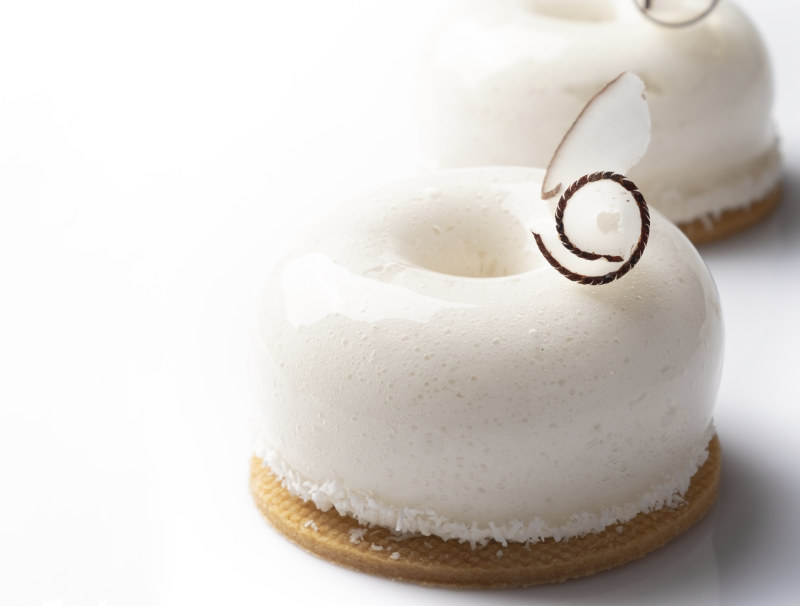 * Non contactual pictures
Ecole de Boulangerie-Pâtisserie | Paris
Duration 2 days
French
Contact-us
The objectives of the training are:
Learn the basics of vegan baking
What ingredients to use to replace animal materials,
How to obtain the desired textures,
How to preserve the authenticity of the tastes…
Realization of eight recipes that will allow you to apply these techniques