Specialising in vegan, gluten-free and lactose-free pastry
Pastry began as a way of entering into the French culture, a world of pleasure, sharing and discovery of the unique …. Today it is a balance between passion and challenge.
So now to enter a new world, the pastry of the future.
Already researching options to reduce sugar as much as possible in our creations, the future direction is to allow personal choice based on nutritional needs, as well as choosing ingredients that have been produced using ethical and environmentally-friendly methods.
Whether we choose gluten-free, lactose-free, vegan, from a rational and / or organic perspective, pastry needs to follow these new ways.

Franco-Australian chef, Richard Hawke is bilingual and has an international professional background. His work is focused on research and development of new and innovative
products and their assembly to anticipate and meet the demands of customers.
Due to partnerships with large pastry companies (raw materials and professional equipment), Richard is as close as possible to the latest advances in the field of modern pastry art.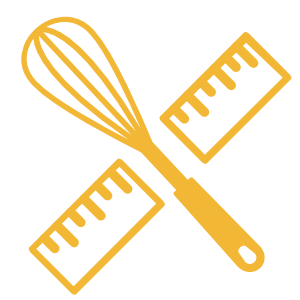 Custom made products
From boutique to industrial customers, tailored and personalised support for everyone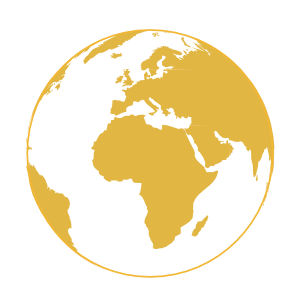 International experience
Japan, UAE, Australia, Singapore, United Kingdom, Europe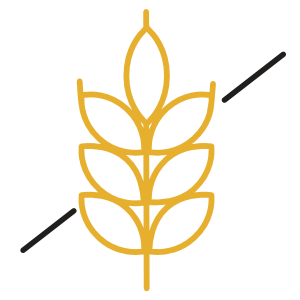 Unique recipe concept
From classic to gluten-free, lactose-free and vegan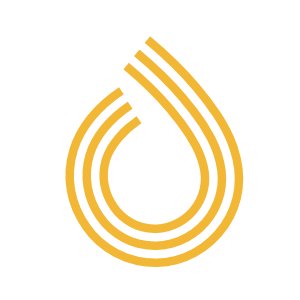 Style and creativity
Unique recipes with pure and sophisticated focus

Discover
my future book

" 
ADAPT "
by Richard Hawke

MASTERCLASS
Discover our Masterclass calendar of Vegan Pastry, lactose-free, gluten-free