Masterclass Petits fours gluten free lactose free
 3 days
French
Institut Culinaire de France | Bordeaux
This masterclass offers you to work with gluten-free products, without premixes.
You will understand the different options to replace wheat flour, make 100% freeze-stable recipes identical to that of traditional baking, obtain more light textures but also a good set of techniques and textures with innovative recipes.
You will learn to work with ingredients as not to need chemical food colours and to diversify textures: crunch, shortbread, choux pastry, sponge, creams, mousses, glazes.
All 100% soy-free.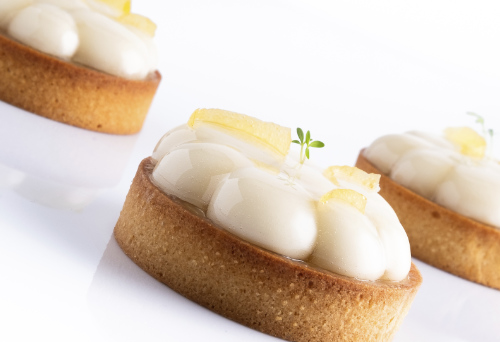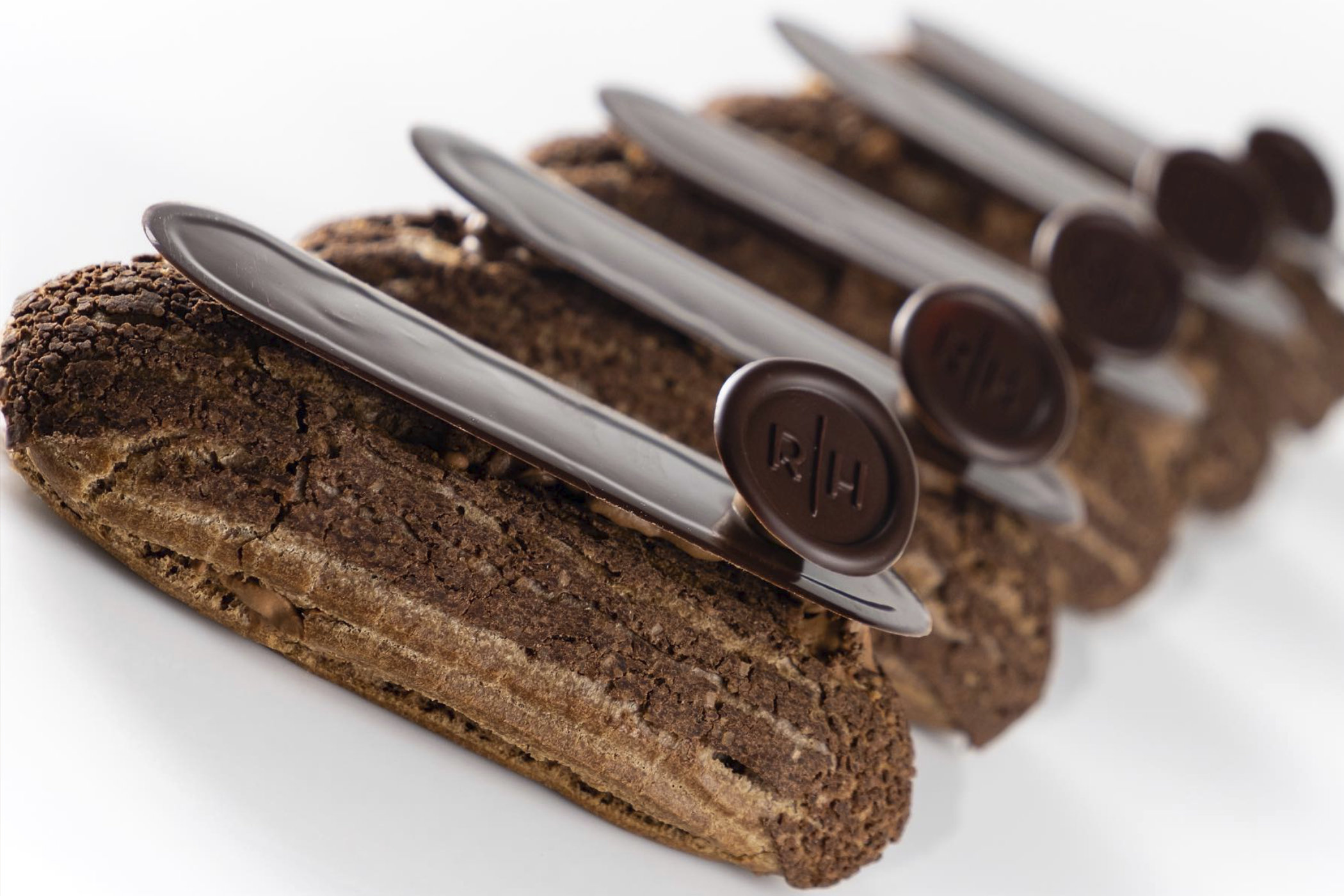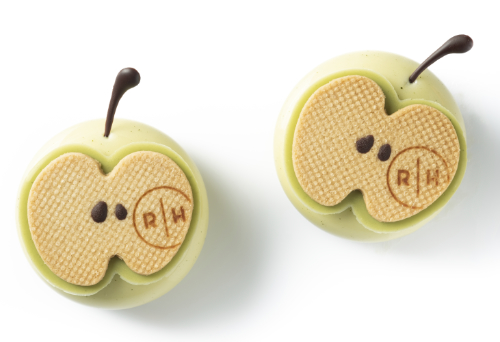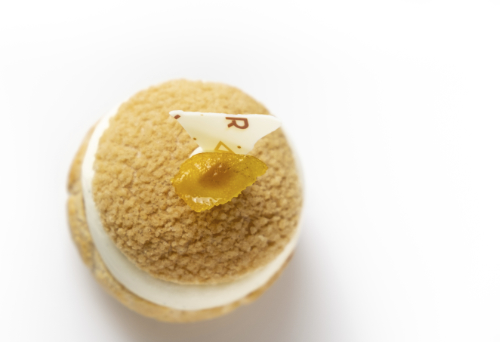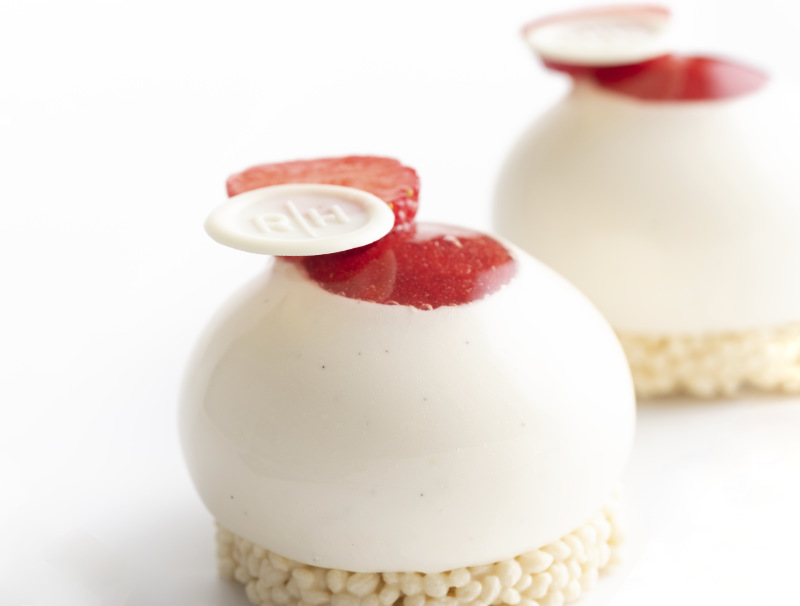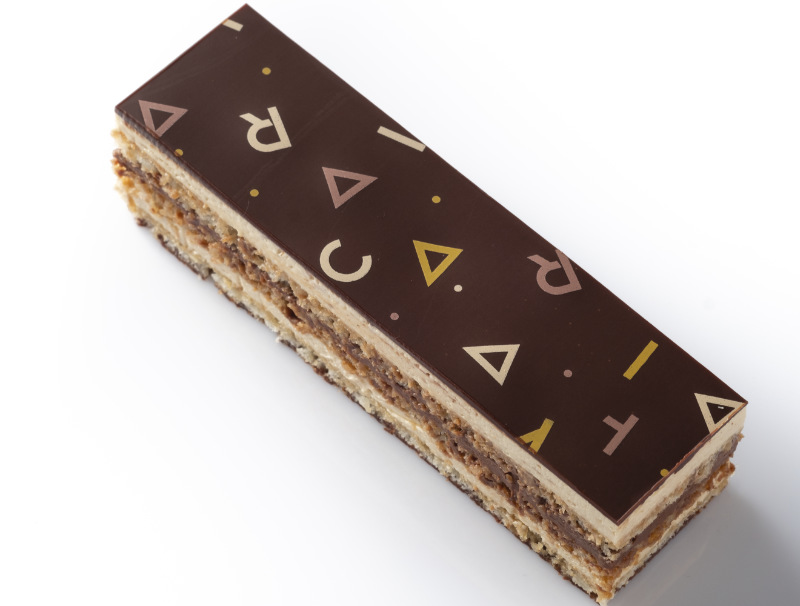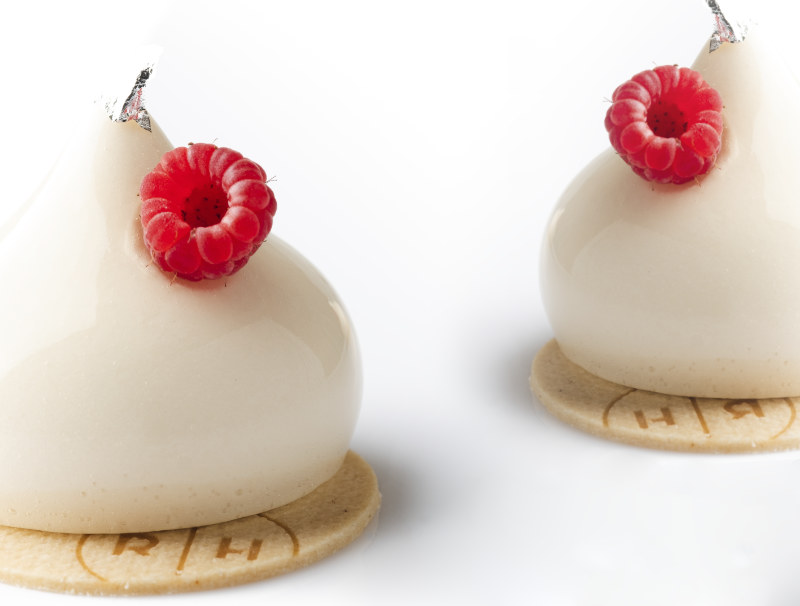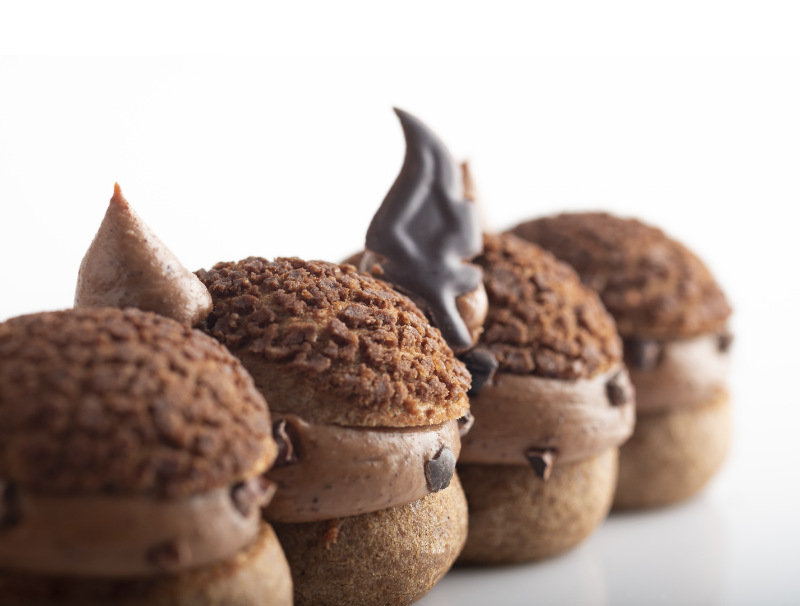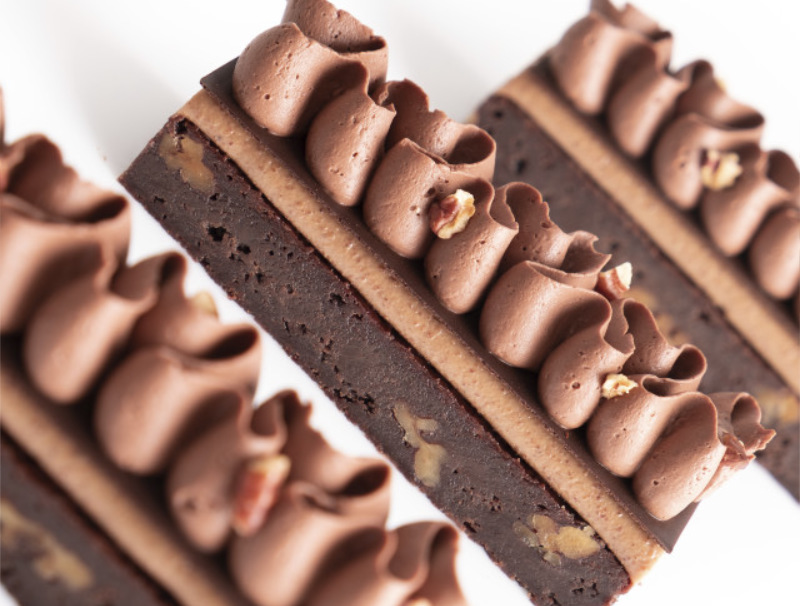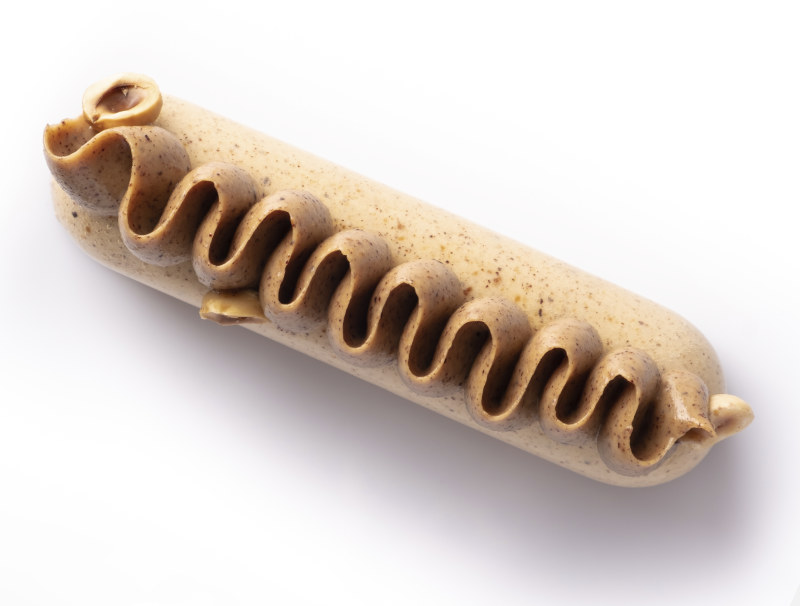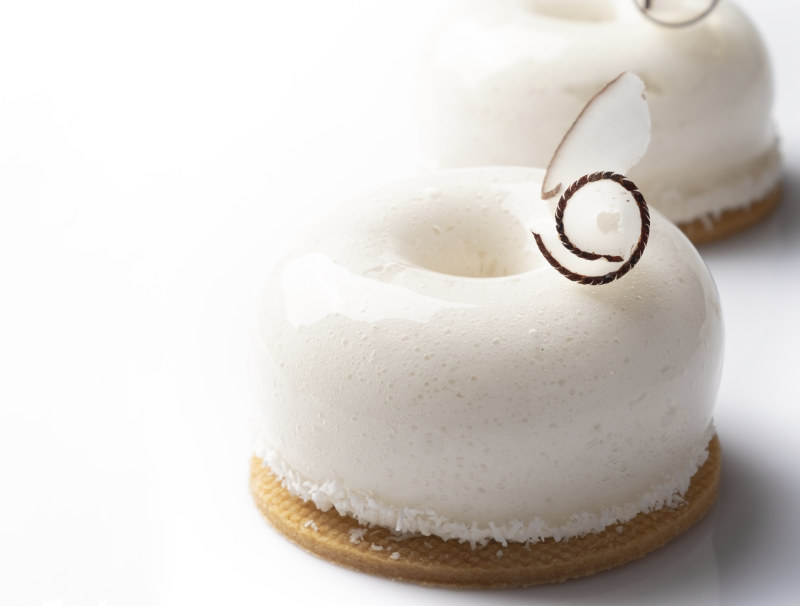 * photos non contractuelles
| Copyright © 2023 - Richard Hawke All Right Reserved |