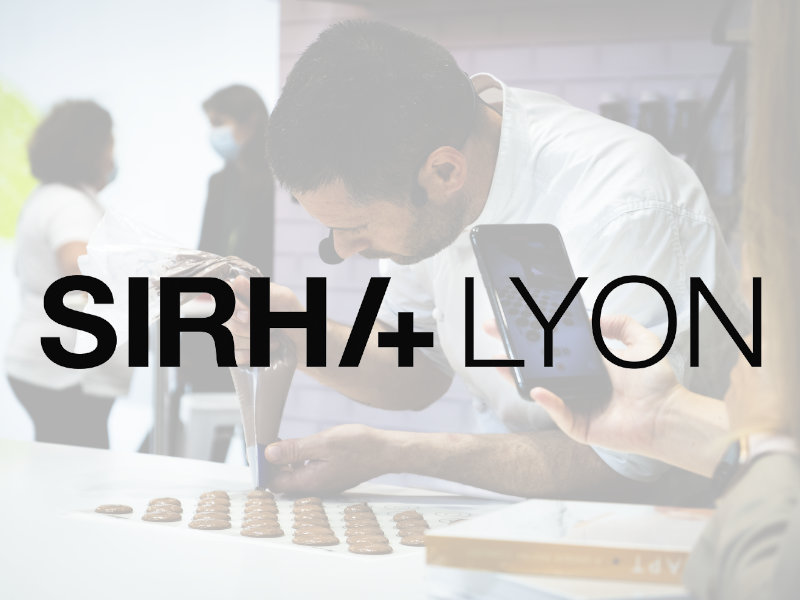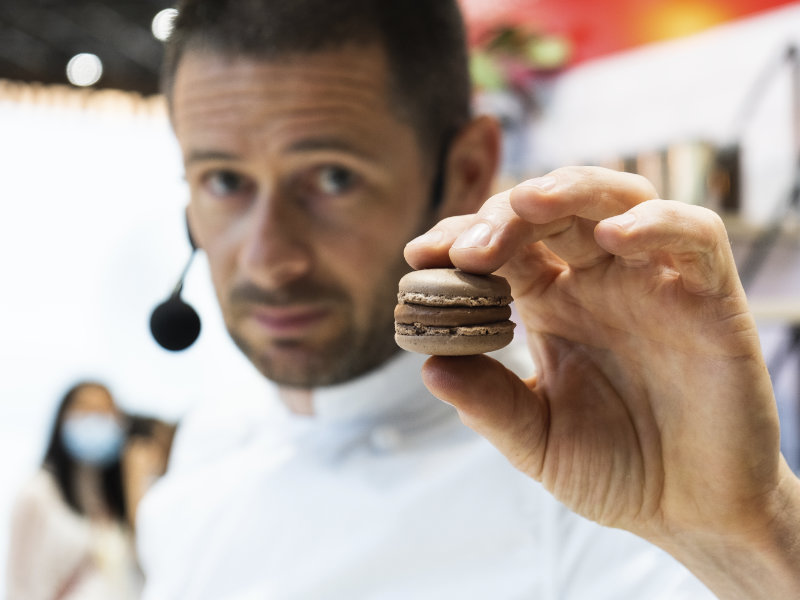 Flashback to my amazing experience in SIRHA 2021. I was both excited and humbled to be able to represent my different partner companies and launch my book: ADAPT.
SIRHA was the first release of my book and it was pleasing to see the positive feedback from many pastry professionals: Guillaume Mabilleau & Jean-Baptiste Robin from Ill design, Nicolas Boussin from Maison de la Crème, Angelo Musa executive pastry chef at Plaza Athénée, Toni Rodriguez vegan pastry specialist, the French pastry team, Nina Métayer a fellow Capfruit ambassador, Gregory Doyen, fellow Weiss ambassador, Alain Chartier MOF Glacier, to mention a few.
I had the privilege to demonstrate 4 creations in the Capfruit VIP section. With the help of Georgiana, my assistant, we were able to ensure that the Capfruit experience was the best possible.
Later I demonstrated a vegan macaron and a mango mousse for Louis François, showing the use of plant-based proteins such as pea and potato.
My vegan ganache aerienne with MBO 71% couverture from Chocolat Weiss was well received. Weiss head pastry chef Jonothan Chauve and export manager Nael Berry worked with me as I shared these recipes. Meeting interesting clients and exchanging ideas added greatly to the experience.
I also presented a choux pastry sponge demonstration at de Buyer. Their high quality products are a pleasure to use and promote, and de Buyer's support of me personally always makes for a great time.
Thank you to all who assisted me from my partner companies (list them?), and to everyone I was able to meet and share the pastry fascination with.
SIRHA is such an amazing time to catch up with old friends and also to make new ones.
I look forward to SIRHA 2023. If it was every year it would be hard to keep up!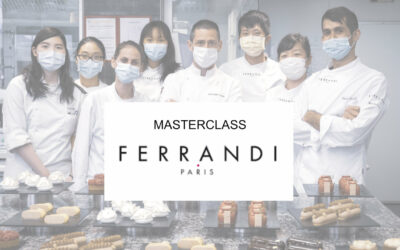 Richard Hawke present a masterclass withinternational students in FERRANDI PARIS. The theme was totally vegan and gluten-free pastries, a very broad topic for a 2-day
masterclass.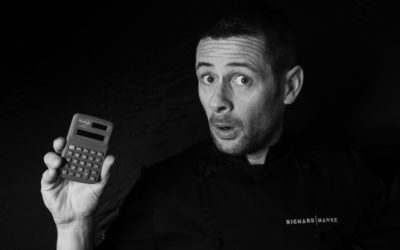 We all have our different techniques, habits and preferences when it comes to cooking or pastry. For me, I live to work and talk in percentages for my recipes. So, in mine, each weigh has a percentage of the total weight. There are numerous advantages. For example,...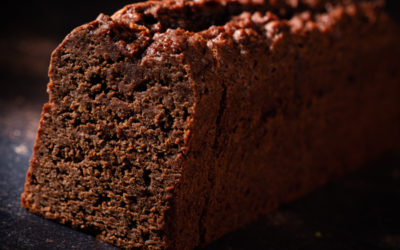 Today I want to share my gluten & lactose-free chocolate cake with you. It has the same consistency as a classic cake, my kids absolutely love it! Ingrédients : 104 g 26% Eggs 71g 17,7% Caster sugar 12 g 3% Invert sugar 68 g 17% Grapeseed oil 94 g 23,5% Couverture...
| Copyright © 2023 - Richard Hawke All Right Reserved |