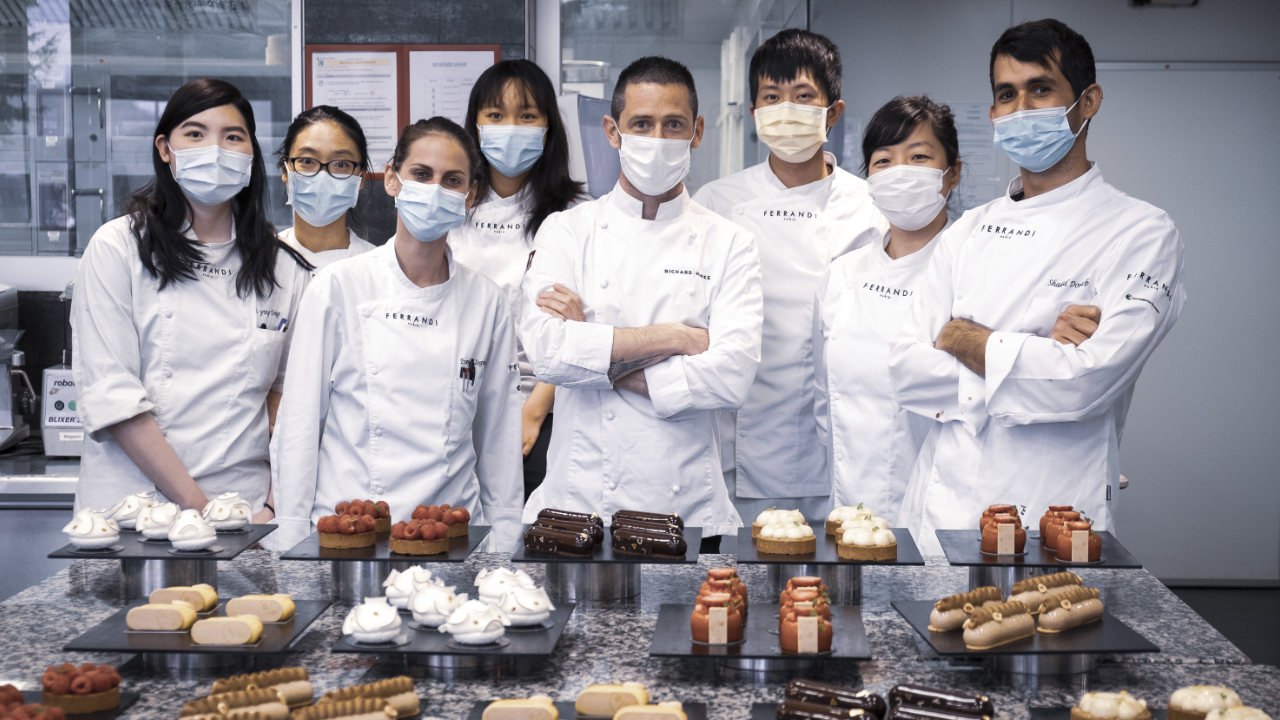 Stevy Antoine was instrumental in arranging the opportunity to present a masterclass with
international students in FERRANDI PARIS.
The theme was totally vegan and gluten-free pastries, a very broad topic for a 2-day
masterclass.
My first experience teaching at Ferrandi Paris and the facilities were impressive !
We created the following products :
Anna's Pavlova
– Lime vanilla meringue
– Mango passionfruit coulis
– Coconut ganache aerienne
Lemon tart
– Almond shortbread
– Almond cream
– Sudachi coulis
– Lemon cream
Mahoe Noir Griotte
– Chocolate sponge
– Cocoa shortbread
– Griotte coulis
– Mahoe Noir Mousse
– Cocoa glaze finishing
Hazelnut apple
– Almond shortbread
– Hazelnut praline sponge
– Apple compote
– Hazelnut praline mousse
– Hazelnut praline cream
Naoto
– Almond shortbread
– Soft almond sponge with wild strawberries
– Sudachi coulis
– Strawberry mousse
– Strawberry glaze
Mango Lychee
– Soft almond sponge
– Mango coulis
– Lychee mousse
– Mango glaze
Raspberry tart
– Almond shortbread
– Almond cream
– Raspberry coulis
– Fresh raspberries
The following techniques were carefully explained and then executed during the
masterclass :
Better understanding of pectins as a gelatin replacement
Using natural colours in recipes to ensure a product without added food colouring
Decorating simply with ingredients that are included in the products
Using fibre to reduce sugar in a recipe
Producing freeze stable recipes to ensure that they work in a classic pastry
production setting
Diversifying textures: sponge, crunch, coulis/cream, mousse, glaze
Throughout my masterclasses I explain and then demonstrate, and students have the opportunity to participate in the experience.
Over a two-day masterclass there are many opportunities to become familiar with my recipe concept and to then understand how to adapt recipes to suit specific requirements.
A copy of my book gives guidance to continue to expand your repertoire and to consider how the ADAPT concept can revolutionise your pastry experience.
Please go to the website for further information on my book ADAPT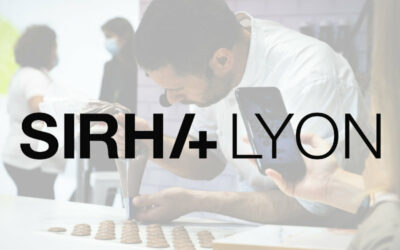 Flashback to my amazing experience in SIRHA 2021 …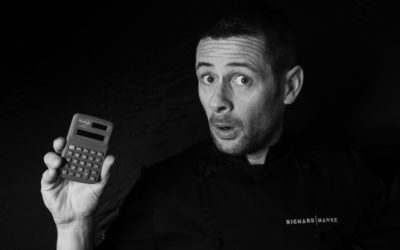 We all have our different techniques, habits and preferences when it comes to cooking or pastry. For me, I live to work and talk in percentages for my recipes. So, in mine, each weigh has a percentage of the total weight. There are numerous advantages. For example,...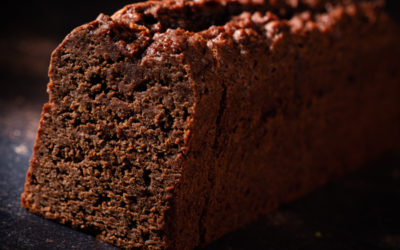 Today I want to share my gluten & lactose-free chocolate cake with you. It has the same consistency as a classic cake, my kids absolutely love it! Ingrédients : 104 g 26% Eggs 71g 17,7% Caster sugar 12 g 3% Invert sugar 68 g 17% Grapeseed oil 94 g 23,5% Couverture...
| Copyright © 2023 - Richard Hawke All Right Reserved |